EUROPALMS Fern bush in pot, artificial plant , 26 leaves, 27cm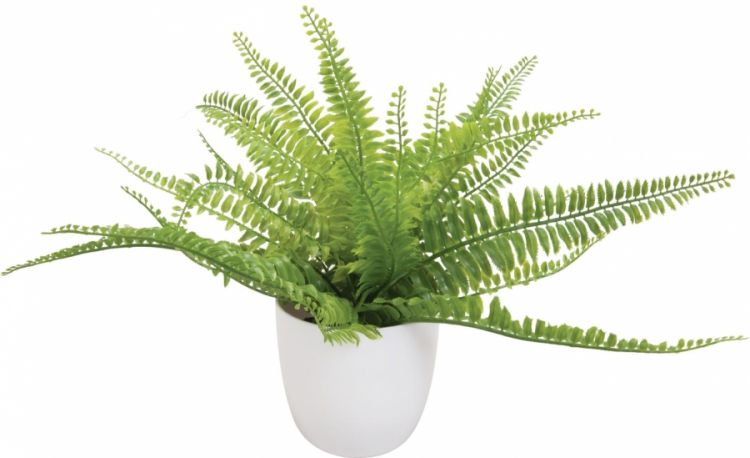 Fern bush Overhanging shape 26 fern leaves In white pot Suitable for outdoor use With...
more
Fast delivery
Many of our articles are in stock and can be shipped directly after the order from Bocholt. And if you need things to go even faster, express shipping is also available on request, which guarantees delivery on the next working day!
For orders from €40, we will send you your goods within Germany free of shipping costs! This offer applies to all items that do not have to be shipped by a forwarding agent. Please refer to the shipping costs table for the free shipping limits abroad.
Secure payment methods
You can choose from a wide range of payment methods! From encrypted payment by credit card to Sofortüberweisung and PayPal with two-factor authentication, to purchase on account, you have a free choice with us!