Welcome!
Welcome to Dekotopia! Visit our webshop and let yourself be inspired by a large variety of decoration articles that will make your heart beat faster! We have arranged our product range for you according to the most popular decoration areas in categories. For example, if you are looking for artificial plants for indoors or outdoors, spooky decoration ideas for Halloween such as pumpkins, spider webs or ghosts, or radiantly beautiful Christmas baubles for the festive Christmas tree? – At Dekotopia you will surely find what you are looking for!
The most popular categories!
Whether you're looking for a stylish decoration for your home or office, or want to create a lush green oasis in your city flat, we have everything you need to beautify your own four walls. Our range of decorative items includes a variety of products to suit every style and budget. For example, our artificial plants are the perfect way to add greenery to your room without having to worry about maintenance. We offer a wide range of plants including succulents, palms, flowers and cacti that look and feel like real plants. They're perfect for anyone who loves plants but doesn't have the time to look after them.
New products in the shop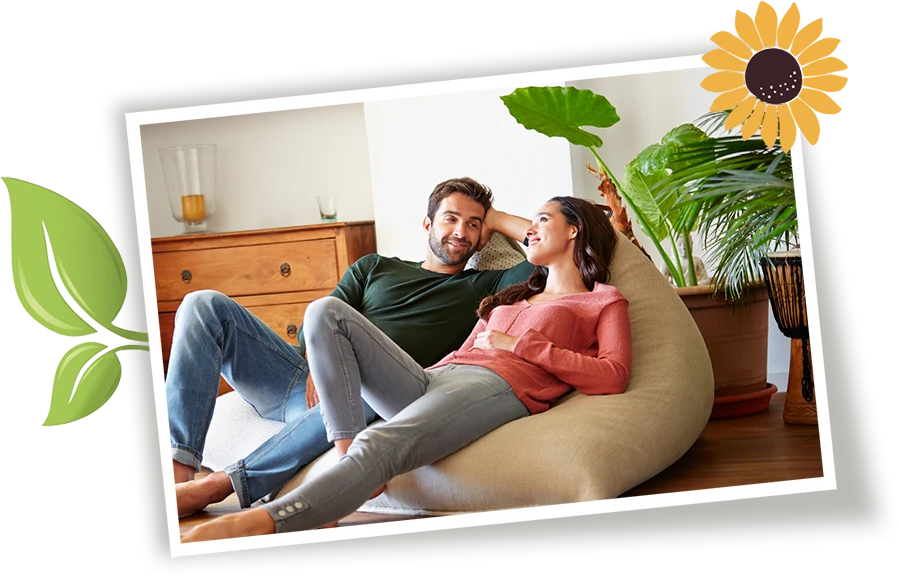 This turns every room into a cosy oasis of well-being!
At Dekotopia, we always want to offer our customers the best quality products at affordable prices. We therefore work with trusted manufacturers to ensure that our products are made from high quality materials and will last a long time. Our team is always available to answer your questions and help you find the perfect solution for your needs. We also offer fast and reliable shipping so you can enjoy your new decorative items and artificial plants in no time. We will be happy to advise you on how to transform your space into something special!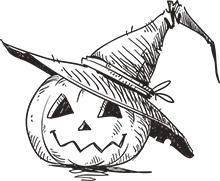 Halloween and Christmas decorations
365 days a year!
Dive into our magical world of Halloween and Christmas decorations! Since we offer our seasonal decorations all year round, you can plan ahead for both occasions in peace, whether it's the next Halloween party or the Christmas season that follows. Secure the best items early and shop in peace and without stress. Whether you are a Christmas romantic or a Halloween lover, you will always find a suitable solution at Dekotopia. Celebrate the magic of the seasons with us, no matter what time of year it is!
Our top sellers